Most people didn't know Lainey Wilson was dating former NFL player Devlin "Duck" Hodges until she brought him to the ACMs last month. But they've been together for OVER two years.
She talked about it in a recent interview. She said one reason the relationship works so well is because he knows what it's like to chase a dream. 
Quote, "He's good as gold. Supports me, would never come in between anything that I'm trying to do. He's like, 'Go get it, girl.' And I made him wait for a while. I mean . . . it's been a little over two years now."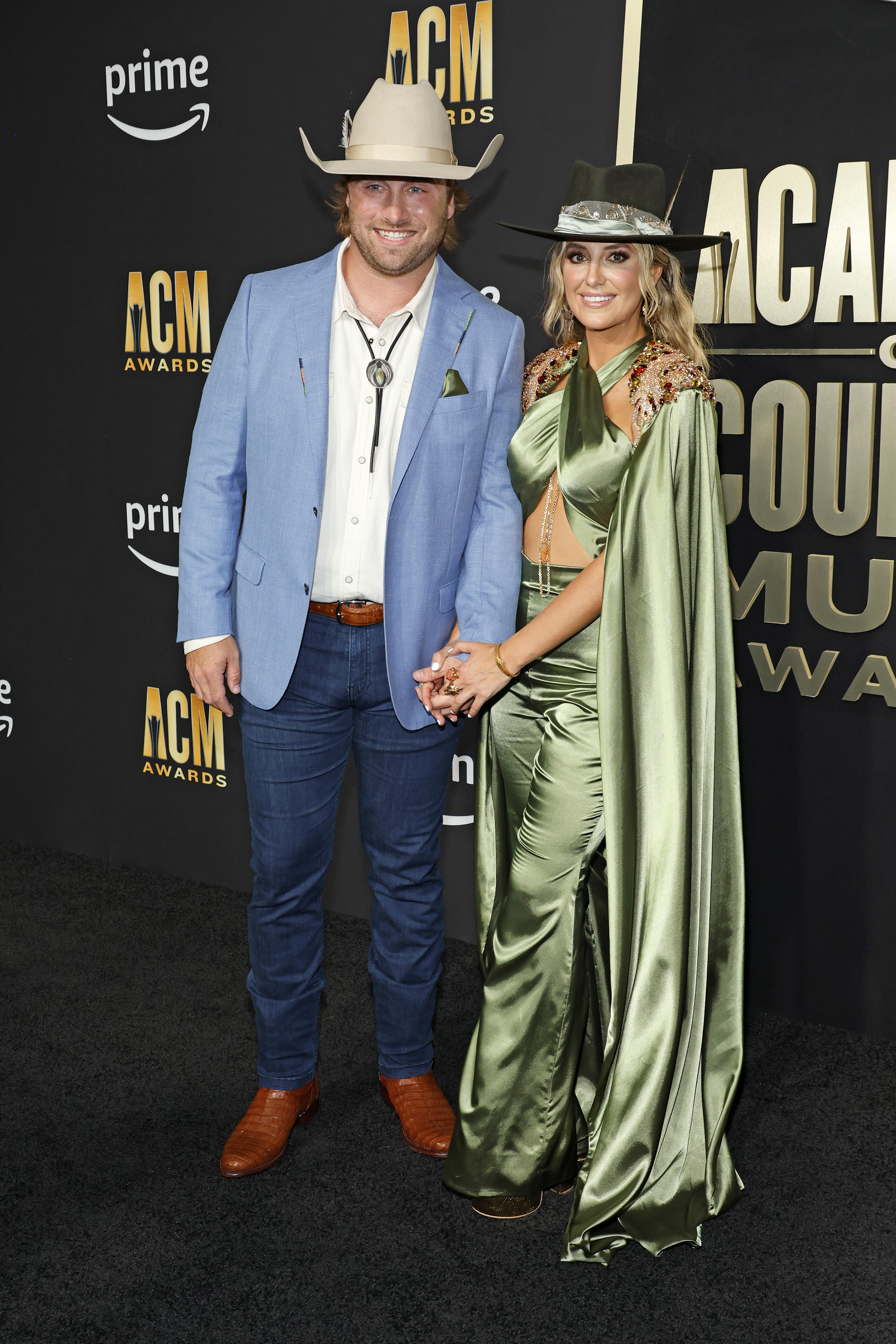 She said there were clues. A couple of weeks before the ACMs she performed in Pittsburgh wearing a Duck Hodges jersey. That got the rumor mill going but the big reveal didn't come until the big night. 
Getty Images